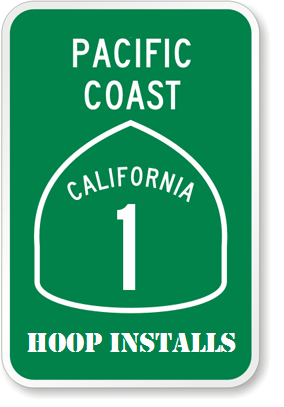 Southern California's Premier Basketball Hoop Installation Company
We take care of all customers residing in all of the state of California and throughout the entire Southwest.
Southern California - Los Angeles, San Diego, Inland Empire
Northern California - All of the Bay Area, Sacramento
Central California - Bakersfield - Fresno and the Central Coast.
Arizona - Phoenix Metro and Tucson
Nevada  - Las Vegas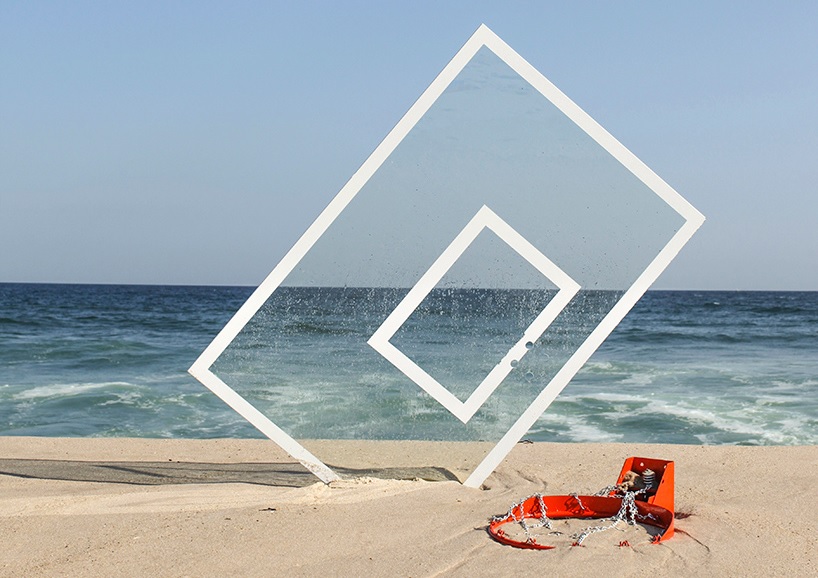 BASKETBALL HOOPS
Over 15 years of experience and 800+ basketball hoop installations completed.  Whether it be you have a portable hoop or a roof mount hoop, and of course a top of the line in-ground hoop, we can install it regardless of complexity.
We can rip out an existing hoop, cut through concrete to install a new hoop, as well as custom install needs.
Free Throw Line, Key, and 3 Point Striping and Court Painting
Custom Netting or Backstop for a safe ball return
Sport Court, VersaTile, FlexCourt tile laying
FURNITURE
We can assemble all types of Ready-To-Assemble furniture from various retailers and to online purchases. Our experience and efficient assembly techniques will allow a quick and affordable install.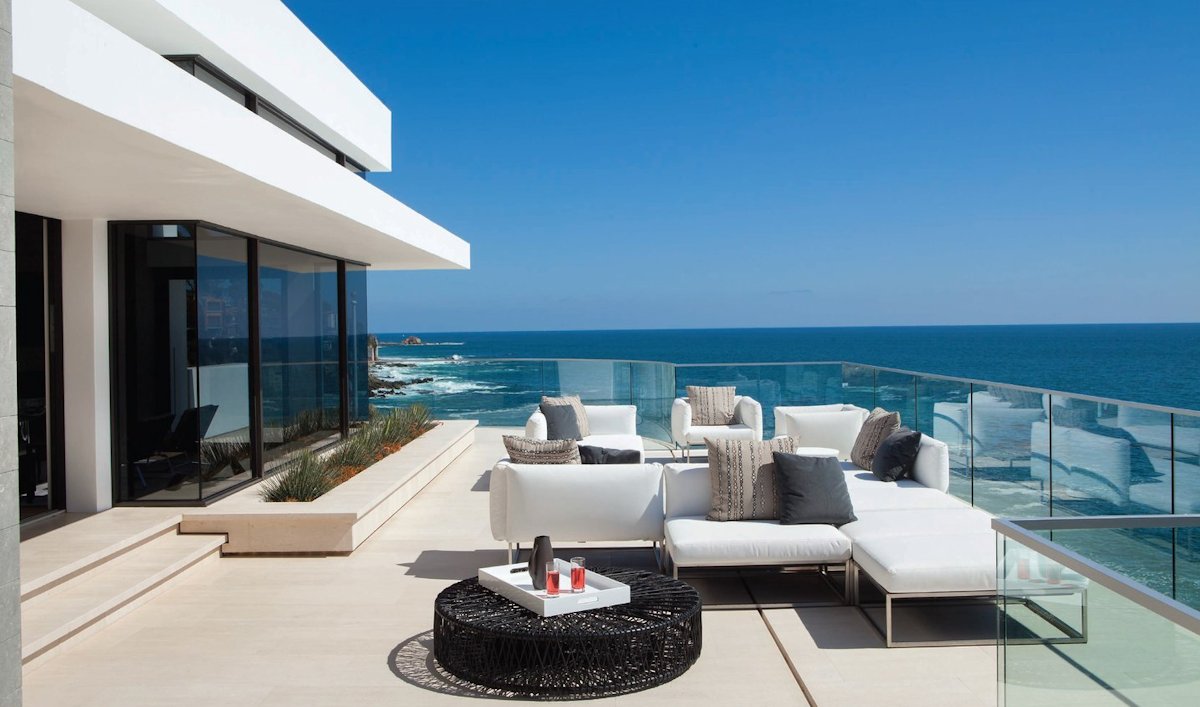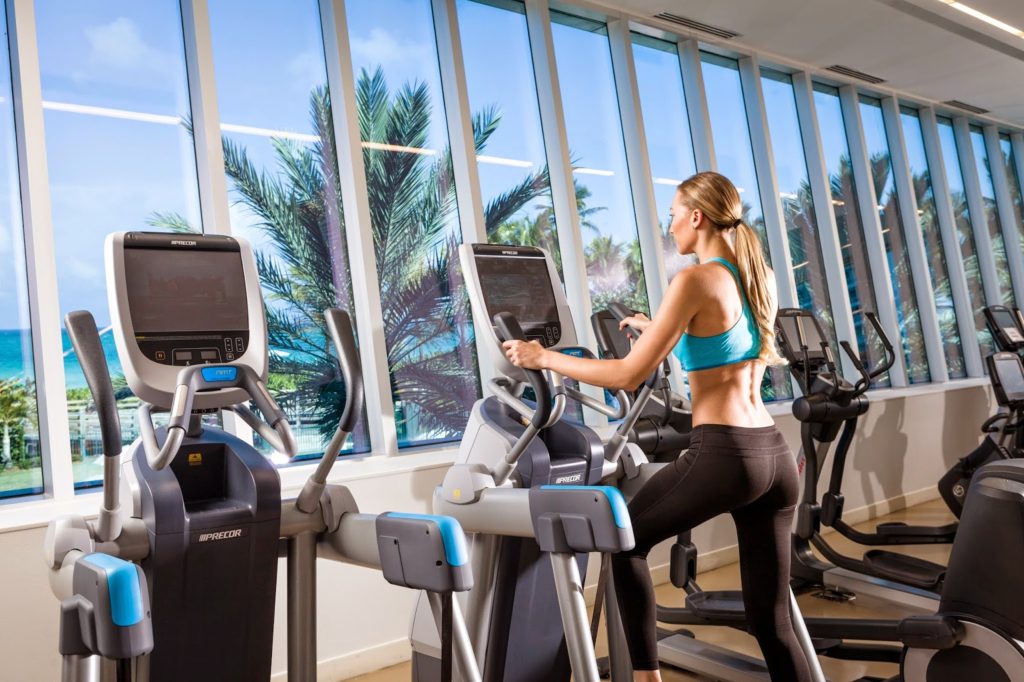 FITNESS EQUIPMENT
We can assemble and repair all types of fitness equipment. We are repair certified with the leading commercial and retail equipment manufacturers.
TV & HOME THEATER
We can mount your TV, set up your audio/video products, and connect them all to a home network. We can also protect and repair your home theater system. If you need wire  concealing for a wirefree clean look, to complete home theatre system, we can set this up.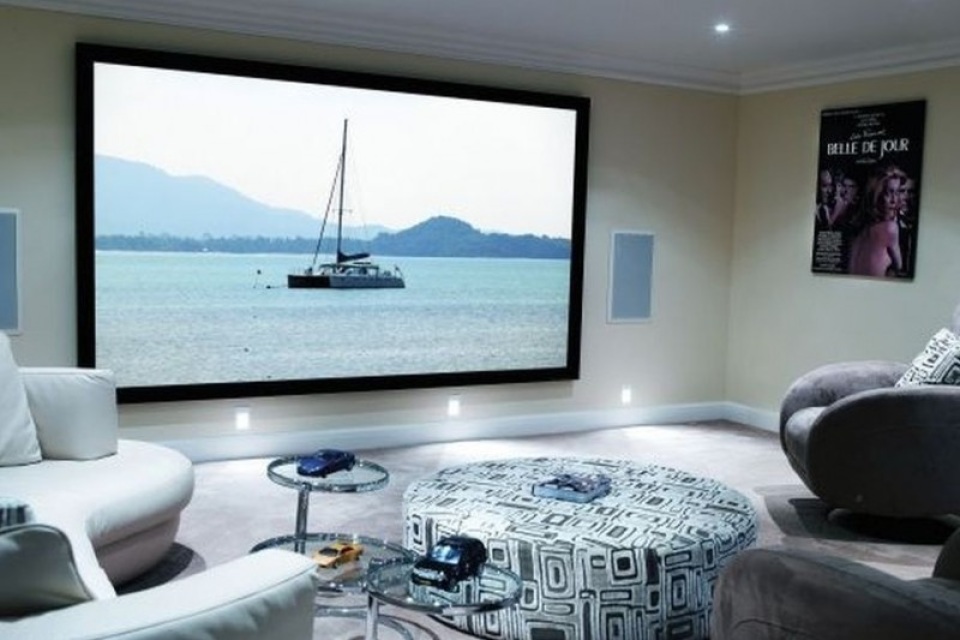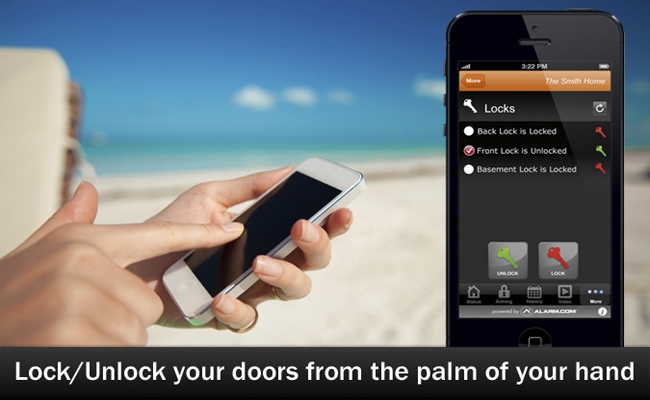 SURVEILLANCE CAMERA SYSTEMS
We can install any camera system and network any CCTV system. We can do custom wiring indoor and outdoor to make a safe and secure home.
PLAYSETS
We have many years in the playset industry, working with manufacturers and retailers in the design and safety of various playsets. Regardless of a playset in your backyard or in a park, we can assemble the perfect playset.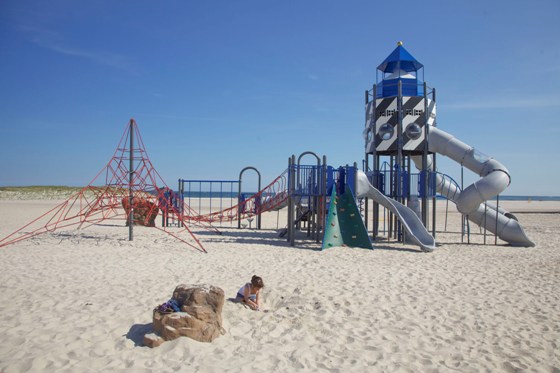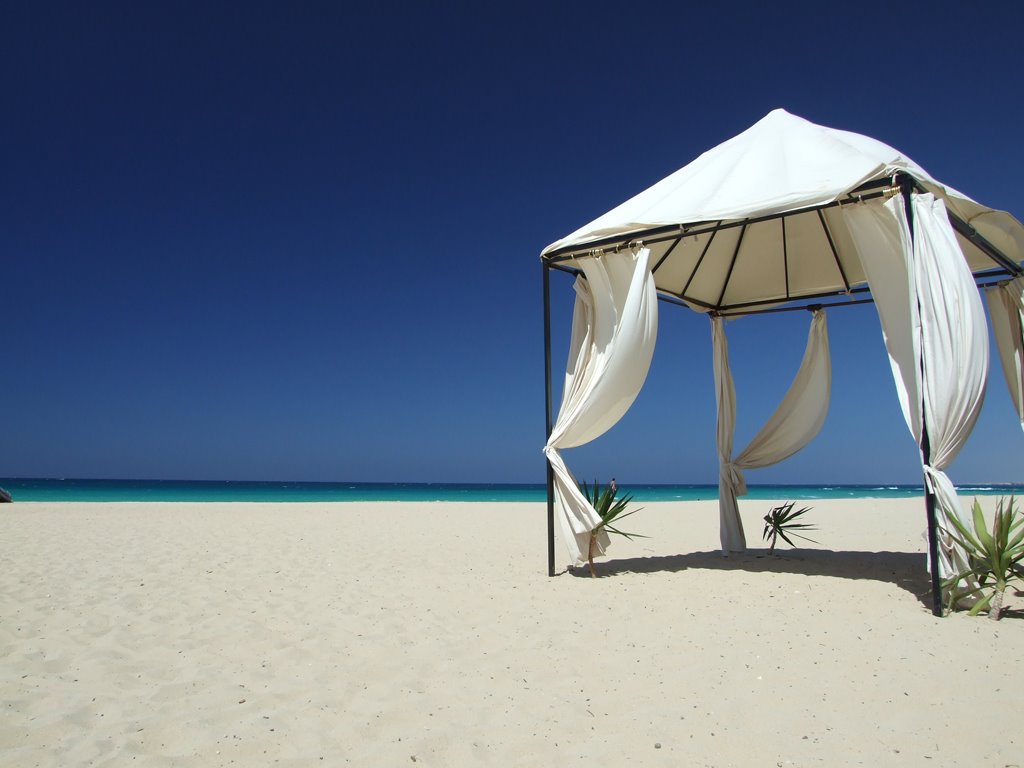 SHEDS, GAZEBOS AND OUTDOOR EQUIPMENT
We can set up your shed, Gazebo, Patio furniture, Trampoline, and any other outdoor play item you may have.
APPLIANCES
We can install all types of appliances around the house. From the kitchen to the bathroom, we have it covered.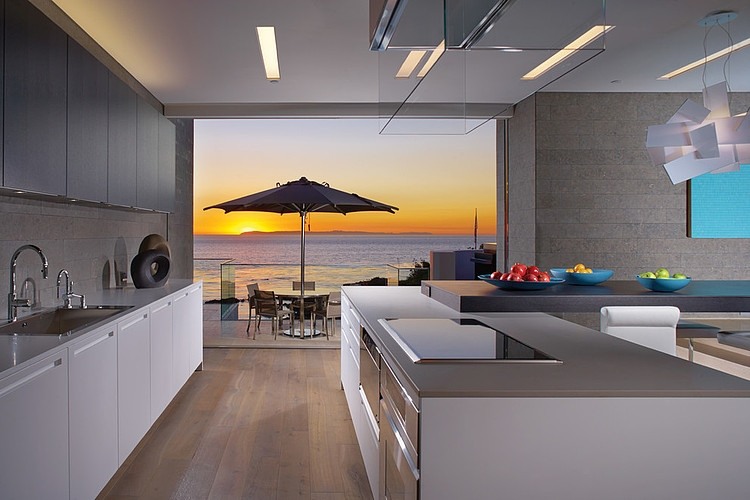 For more information
Feel free to call or email us anytime