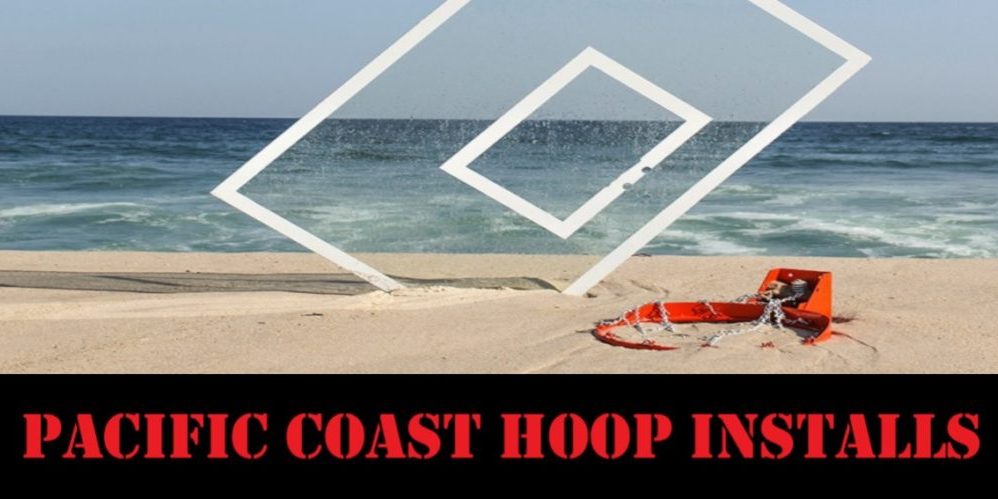 We take care of all customers residing in all of the state of California and throughout the entire Southwest.
Southern California – Los Angeles, San Diego, Orange County Inland Empire
Northern California – All of the Bay Area, Sacramento
Central California – Bakersfield – Fresno and the Central Coast.
                    Give us a call:
             619-840-5775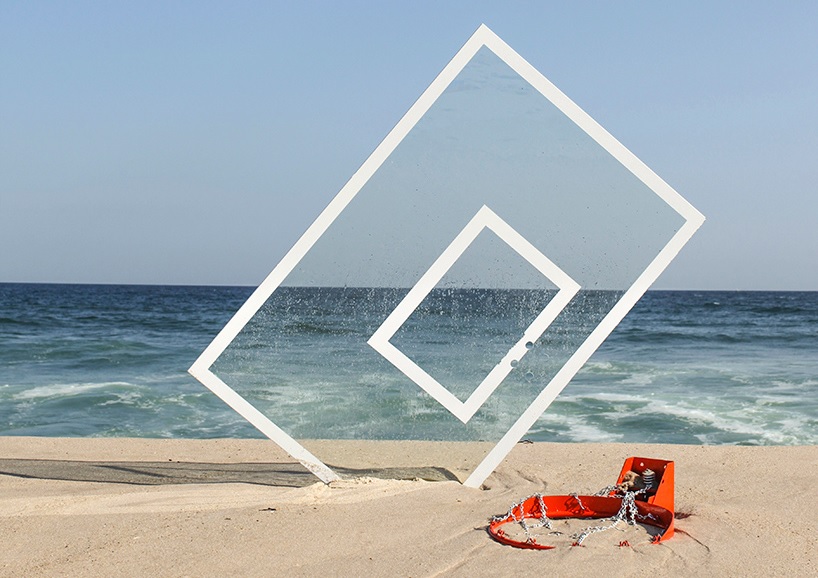 BASKETBALL HOOPS
Over 16 years of experience and 1,600+ basketball hoop installations completed.  Whether it be you have a portable hoop or a roof mount hoop, and of course a top of the line in-ground hoop, we can install it regardless of complexity.
We can rip out an existing hoop, cut through concrete to install a new hoop, as well as custom install needs.
Free Throw Line, Key, and 3 Point Striping and Court Painting
Custom Netting or Backstop for a safe ball return
Sport Court, VersaCourt, FlexCourt tile laying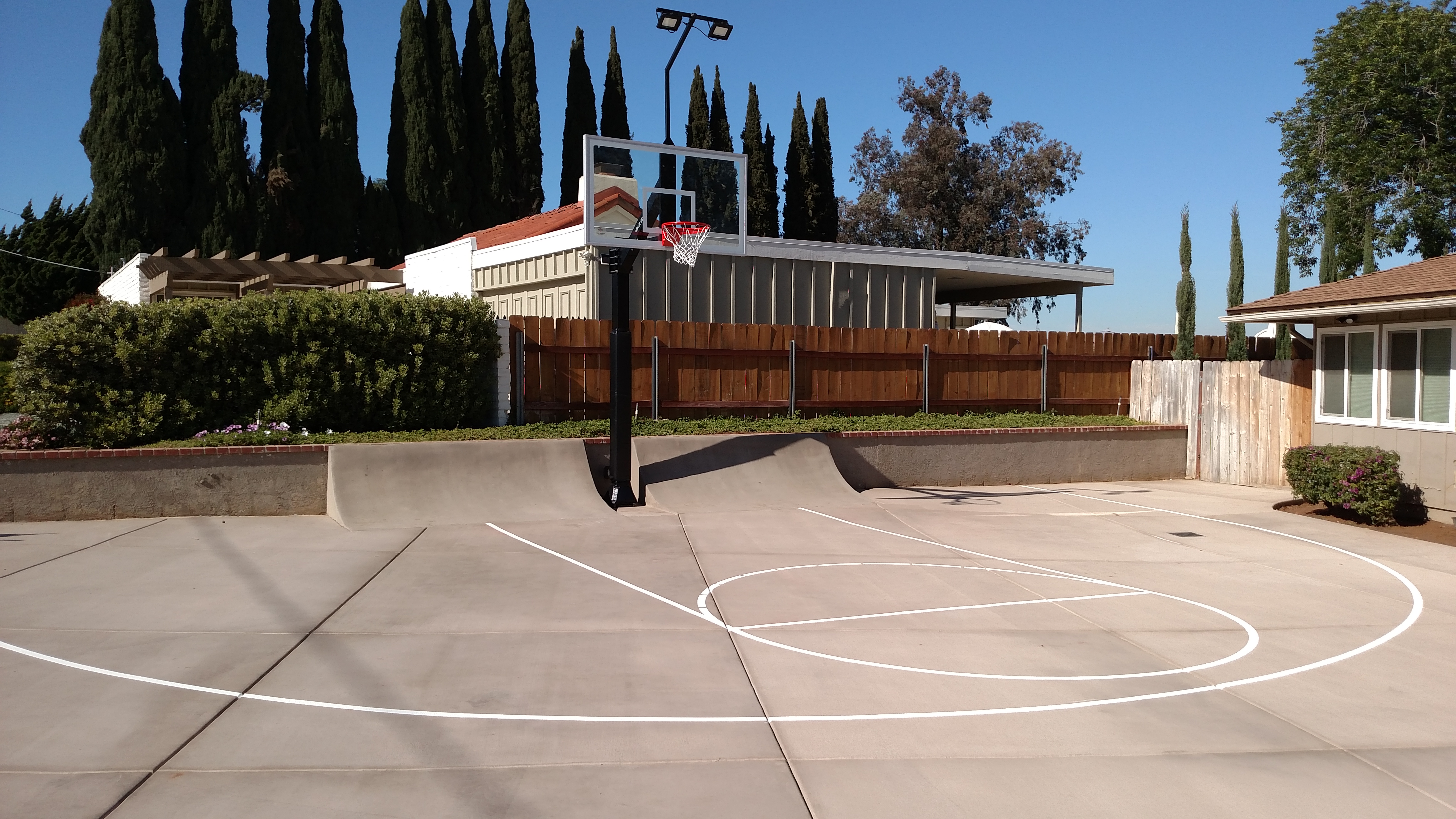 RESIDENTIAL INSTALLS – Frontyard or Backyard
We can accommodate any install needs pertaining to your specific court setup. Feel free to call or text us with any questions regarding brands of hoops.
We install all major types of brands that are sold in stores or online.
Pro Dunk, Mega Slam, Sport Court
Goalrilla, Goalsetter, Lifetime, Mammoth, Spalding
and many other types of residential hoops.
COMMERCIAL INSTALLS – Schools, Churches, Parks or Gyms
Our team is able to handle the largest installs from indoor and outdoor setups.
We will work hard with you during pressured deadlines and make sure you or your client is 100% satisfied with the whole entire process.
Questions and more information
Feel free to call text or email us anytime